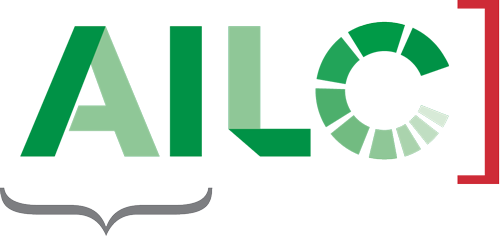 Italian Association of Computational Linguistics
We are the organisation that brings together research groups and industries in the field of Computational Linguistics in Italy.  AILC promotes methodological, theoretical and experimental reflection, scientific cooperation, as well as the development of shared practices, resources and tools. AILC also encourages the transfer of technology and knowledge to the market, within the field of Computational Linguistics.
An affective lexicon is a database of words (or word senses, phrases, or other kinds of lexical items) where each item is [...]

Innovation and research in Italian companies of computational linguistics. At the beginning of the 90s, when the young people of my generation [...]
Manuela Speranza
ACL 2019, held in Italy for the first time ever, turned out to be e great success.
Manuela Speranza
Also this year, in connection with its annual conference (CLiC-it), AILC assigned a prize for the best master thesis in computational linguistics defended at an Italian University.
CLiC-it
Italian Conference on Computational Linguistics
IJCoL
Italian Journal of Computational Linguistics
Evalita
Evaluation of tools for the automatic processing of Italian
Lectures
Lectures on Computational Linguistics