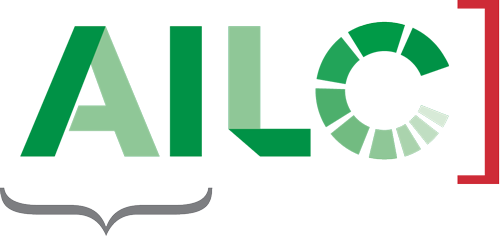 Italian Association of Computational Linguistics
We are the organisation that brings together research groups and industries in the field of Computational Linguistics in Italy.  AILC promotes methodological, theoretical and experimental reflection, scientific cooperation, as well as the development of shared practices, resources and tools. AILC also encourages the transfer of technology and knowledge to the market, within the field of Computational Linguistics.
This page is maintained by AILC (the Italian Association for Computational Linguistics). It groups some of the initiatives that the Computational Linguistics [...]

An affective lexicon is a database of words (or word senses, phrases, or other kinds of lexical items) where each item is [...]

Innovation and research in Italian companies of computational linguistics. At the beginning of the 90s, when the young people of my generation [...]
Bernardo Magnini
Congratulations to Marco Baroni e Alessandro Lenci for receiving the ACL 2020 Test-of-Time Award for their 2010 paper "Distributional Memory: A General Framework for Corpus-based Semantics".
Manuela Speranza
This page is maintained by AILC (the Italian Association for Computational Linguistics). It groups some [...]